WOOHOO! YOUR FREE
QUILT PATTERN!
Waterfalls is a wonderful & easy quilt pattern that has TONS of room to make it completely your own! It is a good pattern to experiment and play with! If you have any questions, you're always welcome to contact me.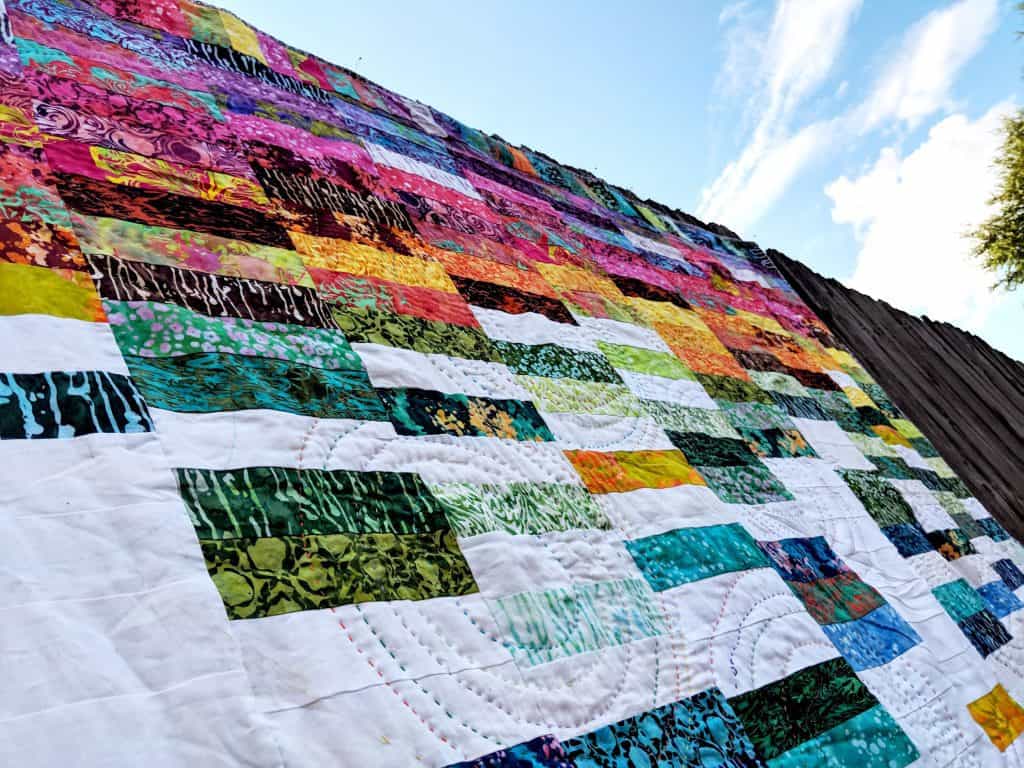 WANT TO READ MORE ABOUT QUILTING?
Are you a new quilter? Then make sure to read this post for some words of wisdom that you might not be hearing enough!
Read More »