How to have the most productive year of your life!
PLANNING OUT AN ENTIRE YEAR WILL...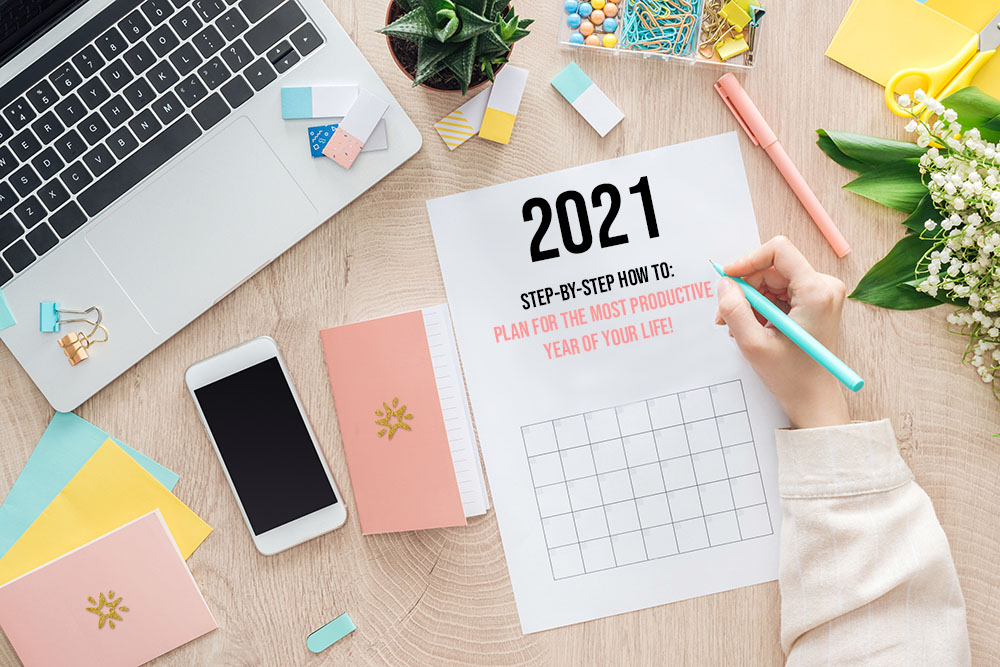 The Creative Productivity MasterClass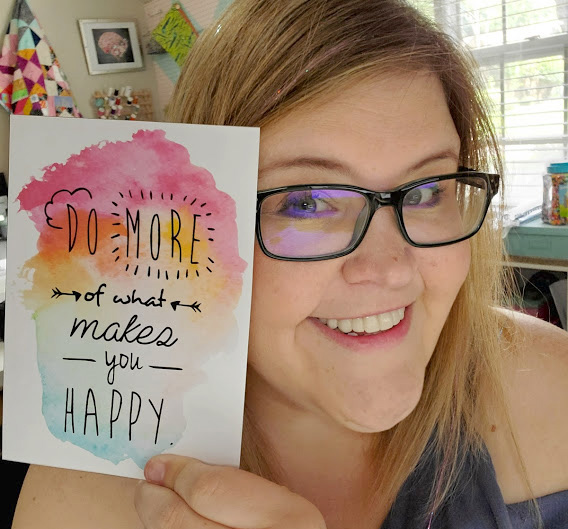 I Am a busy mom, wife & business owner as well as a quilter & creative artist...
I HAVE NO MAGICAL POWERS… BUT I HAVE LEARNED HOW TO FIT IT ALL IN TO CREATE A LIFE I LOVE!
LET ME SHARE WITH YOU HOW I MAKE IT WORK…
How are you supposed to find time for the fun hobbies and things you enjoy in life when you're so busy with all the adulting things you HAVE to do?
It is simple… you don't! And you never will! That time won't magically appear if you're just waiting around for it.
You have to learn to work smarter (not harder) and be strategic with how you spend your 720 minutes each day.
I am obsessed with hacking my time and making more time for the fun things… like more quilting, of course! 
My advice does not center around getting less sleep or sacrificing the things you love to steal away more time for yourself. (those tips never lasted longer than a week for me... turns out I can get pretty grumpy lol)
I'm sharing my deep dive into discovering your best productive tendencies and learning how to work with them in unshakable confidence... the rest will fall into place naturally.
This is a limited time deal! I can't wait to share this with you!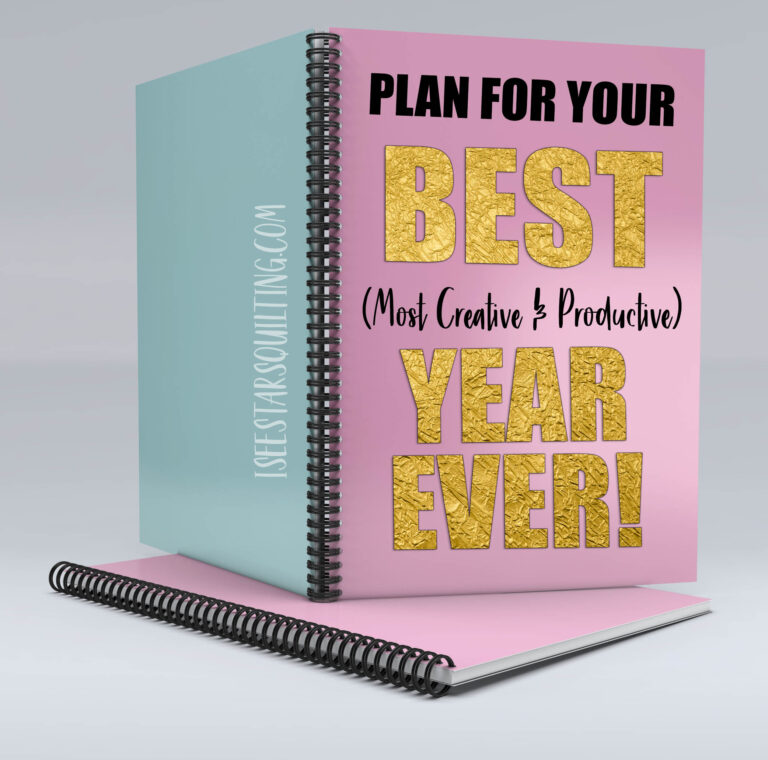 *This Masterclass is one of my favorite topics to teach!*