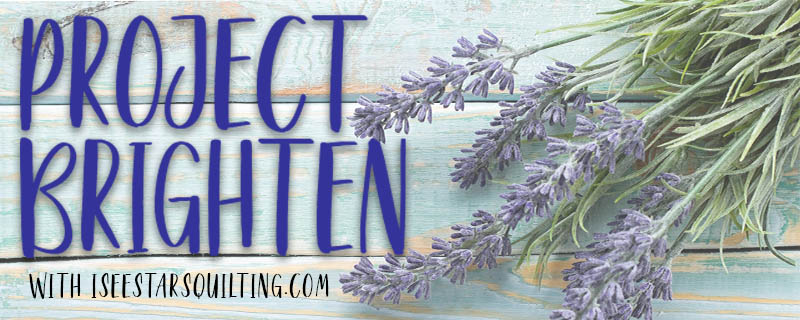 Quilters Making a difference
Hello beautiful quilter! Have you been wondering how you can help the world right now?
I have an idea and I would like your help!
Have you recently met a super hero?
With the current Co-Vid19 virus pandemic affecting the entire world… friends and neighbors are stepping in to take care of our communities. These people are our superheroes.
Beside them stand the people tirelessly making grocery runs for neighbors who are in isolation, friends making meals to share and teachers who are going above and beyond to make sure their students are taken care of and still continuing to learn.
So many everyday heroes are stepping up and going above and beyond.
I want to show those people just how much they are appreciated.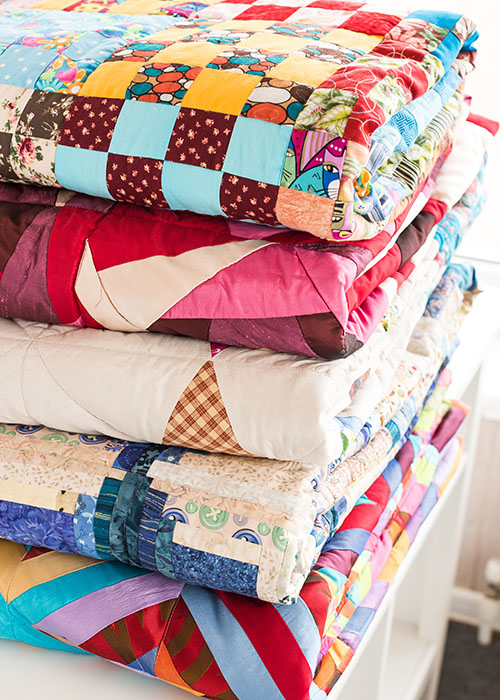 I would like for us quilters to make as many group quilts for as many individuals as we can! 
Each quilt will be symbolic of the strangers that these brave individuals have helped – All of the people who appreciate their sleepless nights, the extra work hours, demanding jobs and the time spent away from their families…
They are so very much appreciated…
Let's show them! <3
I've created a short survey to fill out and leave your contact information. (It will be kept private) 
I need people to help sew and donate blocks.
I need volunteers to piece together quilt tops and help with quilting.
Donations to help cover shipping costs of quilts to their final owners is also greatly appreciated (see FAQ below)
I have such an excitement and love of the quilting community. I know that we can brighten the lives of our everyday super heroes!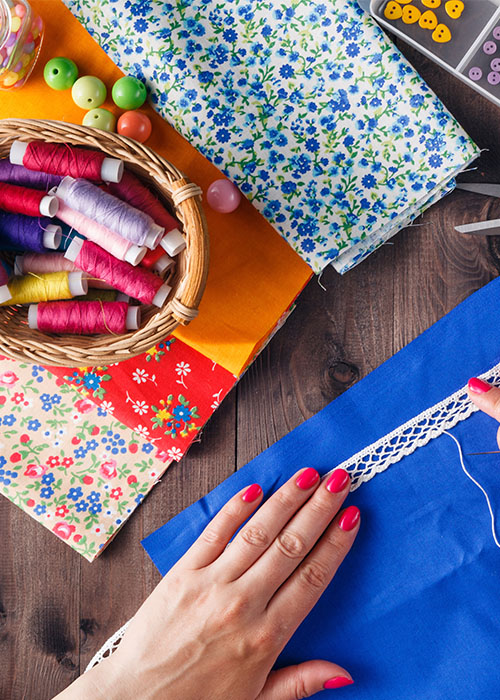 Answers to Questions you may be asking…
How do I sign up?

Please fill out this form to see how you can help!

Who will receive the quilts?

Project Brighten quilts will be given out based on nominations. The short essay form will go live on May 1st. You can nominate as many people as you like with the final number of quilts given dependent on participation of quilters and blocks received. 



What blocks are you accepting?


At the bottom of this page there is a link to 4 FREE block patterns that you can download and choose from. They are easy beginner/intermediate level blocks designed to be a quick and easy sew.

The finished size of each block is 12.5″ x 12.5″ (I ask that you choose only from the Project Brighten patterns to make piecing and continuity easier on the final quilter. If you have questions or suggestions, please contact Christen.)

What Fabric can I use?

100% quilting cotton fabric. There are no restrictions on color or patterns. Have fun! Use what you have at home and hit up that scrap pile!

How many do I have to make?

It is completely up to you. If you want to just donate a few or donate many! Get your quilter/craft group involved! Anything is greatly appreciated.

Can I just donate Fabric?

Fabric will be needed to finish the quilts – backing and binding. Please contact Christen.

Can I donate an already completed quilt to Project Brighten?

Yes! Contact Christen for details please.

Where do I mail my blocks to?

Once you are ready to mail, please contact Christen. You will receive a USA mailing address.

Who will be quilting the final quilts?

The quilting will be done by either volunteers or by Christen with ISeeStarsQuilting.

What will the donated money be used for?

There will be no profit made in Project Brighten. Any donated funds will go towards purchasing quilt batting and mailing the completed quilts to their final recipients!

If you would like to contribute, please visit this link. 
Project Brighton Quilt blocks are FREE for you to download!  
The finished size for each block is 12.5″ x 12.5″