CREATE SOMETHING BEAUTIFUL EVERY DAY!
Modern Quilting Tips, Tricks & Tutorials To Create A Life You LOVE!
I'm a super busy creative girl and I love to make quilts!
I am obsessed with productivity. I love my sewing machine. And I am always looking forward to my next project!
I have so many things to share with you!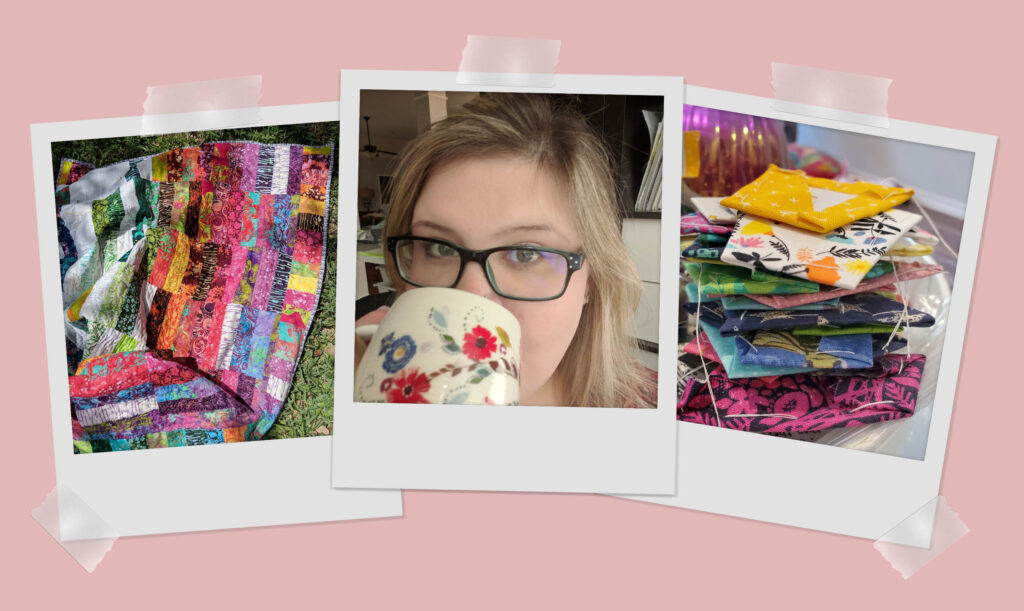 WHAT CAN I HELP YOU WITH?