I had such a positive response to the DIY quilted floor pillow and photos that I shared last week. It was so overwhelming that I decided to go ahead and create a pattern for you! I also included detailed instructions on how I made the pillow… oh, and did I mention that I decided to give the pattern away to you… for FREEEEEEE? ?❤
Simply fill out the form below and I'll email you a copy!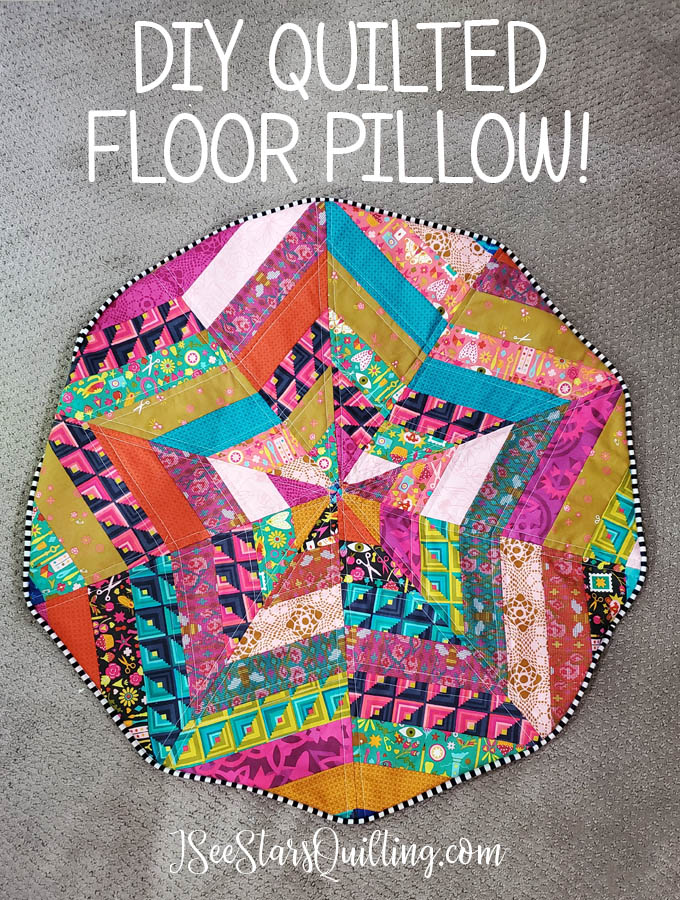 If you decide that this pillow just MUST be a part of your life and your home… there are a few things that you'll need…
In addition to the free pattern for the DIY quilted floor pillow and templates, you'll also gain access to my Freebie Library which has SO many more free patterns!
I also send out weekly newsletters to my subscribers with helpful quilting tips and tricks as well as links to the coolest stuff in the quilting community!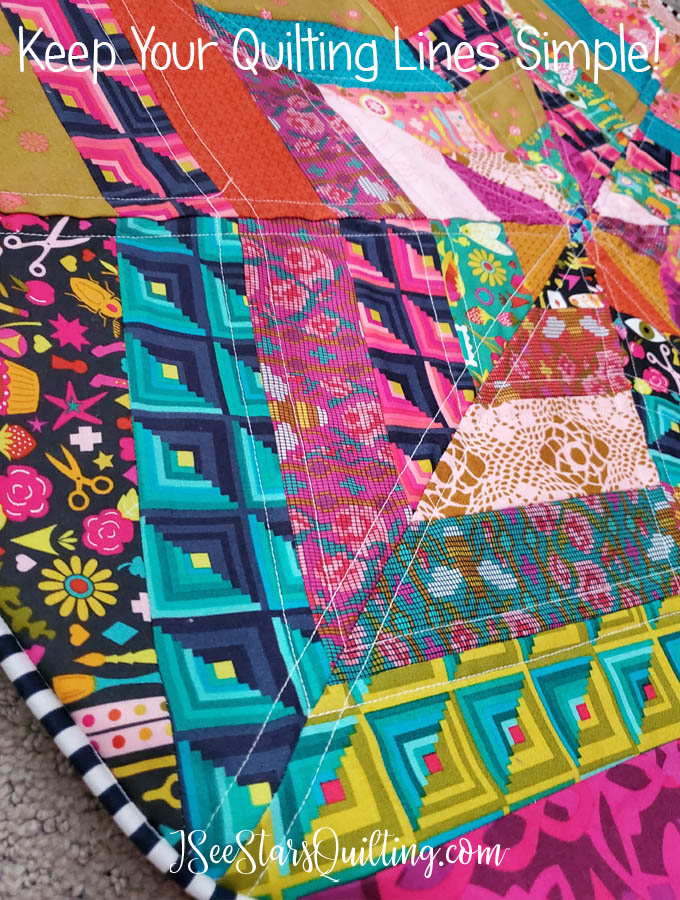 Check out some of my other popular posts! 🙂
Lastly, a picture of what happens when you make something comfy in this house and it sits on the floor for 2 seconds… 🙂