The Gadget Girl's tools have been my absolute saving grace in learning to be a precise quilter!
You may or may not know that I lean way more towards what I like to call a "free spirit" quilter – where rules do not apply and everything will work out in the end… sometimes (ok usually not, in my experience but I can keep dreaming, right?)
Old habits are hard to break… In my early quilting days, I strongly believed that I wouldn't need any "fancy tools" to quilt, maybe just one or two would be sufficient? Rulers used to be the thing in the back of the desk drawer that just got in the way. Now, I have a huge stack of them that I am completely attached to – like my right hand.
No one wants that "Pinterest fail" moment where your finished product looks nothing like you thought it would. oops.
Precise quilting is not something you can "eyeball" and call it a day.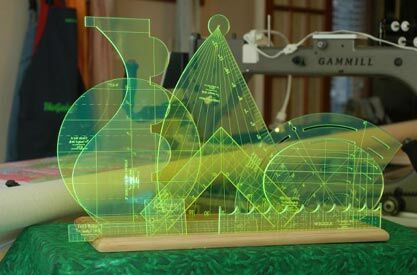 Having the right tools matters!
When I really got into quilting tools, The Gadget Girls were already 20 steps ahead of me and already knew exactly everything I could possibly want… and a few things I didn't know I wanted, but now I totally do. I love my rulers and even-ups!
The Gadget Girls also carry an incredible selection of longarm quilting tools. I myself have not jumped off into that level of quilting yet, but that doesn't stop me from admiring in absolute awe of the people who can do it. If you are even remotely interested in long arm quilting or free motion quilting, boy are you in for a treat with these girls… 🙂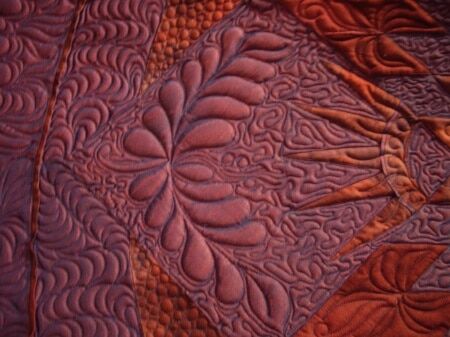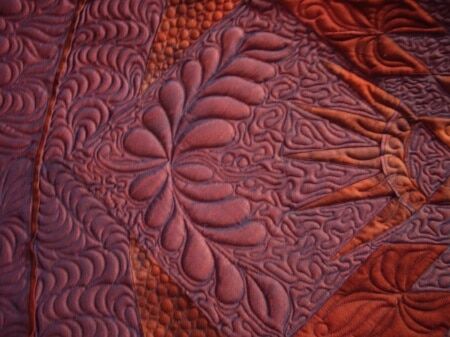 But… Aren't all rulers the same?
The are isles full of specialty rulers at your local craft store in a jillion different shapes that will make your head spin… I've owned many of them myself. None of them have compared to the quality of my rulers from The Gadget Girl. They're sturdy and have held up to the daily use in my quilting room like a charm.
What if I don't know what I need?
Shelly is my 'Girl' and she is an absolute delight to work with! She knows her stuff and she is everything you would expect a sweet, crazy-amazing expert quilter to be. Shelly has helped me through many of my product questions.
I mostly love The Gadget Girls tools because they keep me from falling back into my "free Spirit" quilting ways that end with a messy quilt and a disappointed feeling when I know I could have done better.
The gadgets are precise.
The clear markings make flawless quilting (or as close as you can get to it) easy to achieve.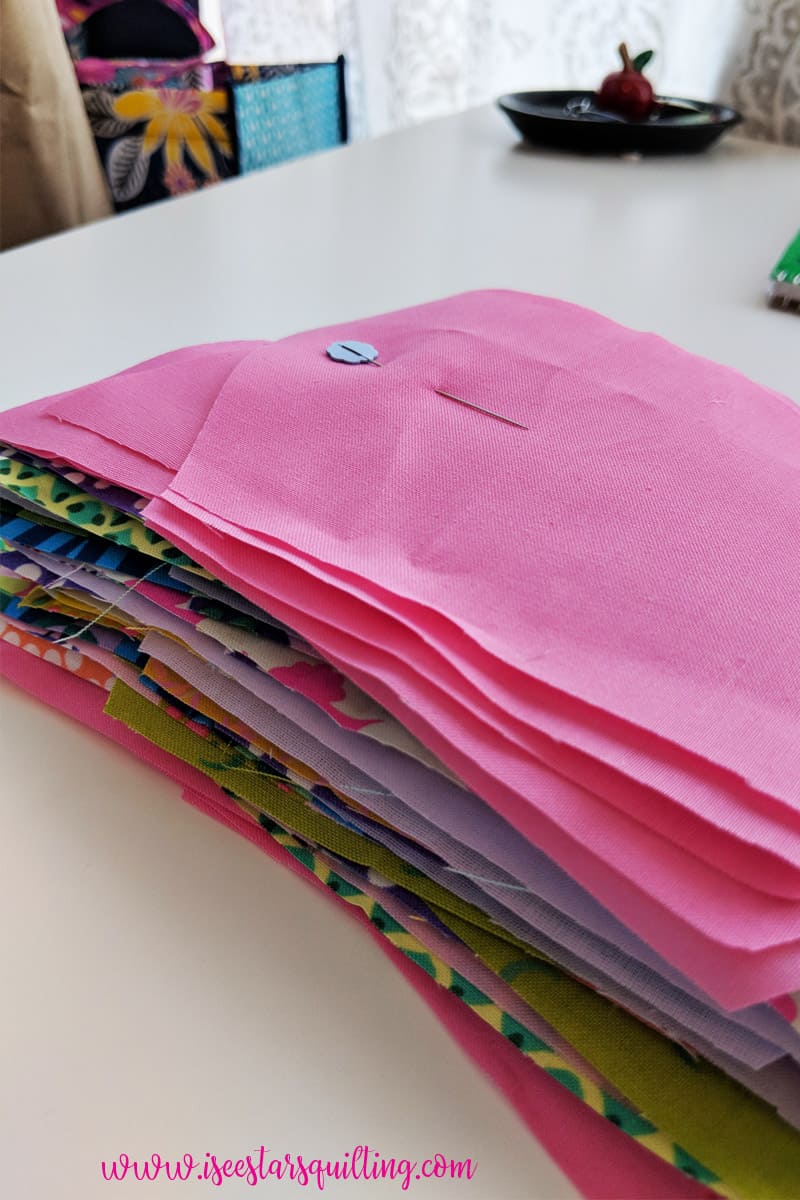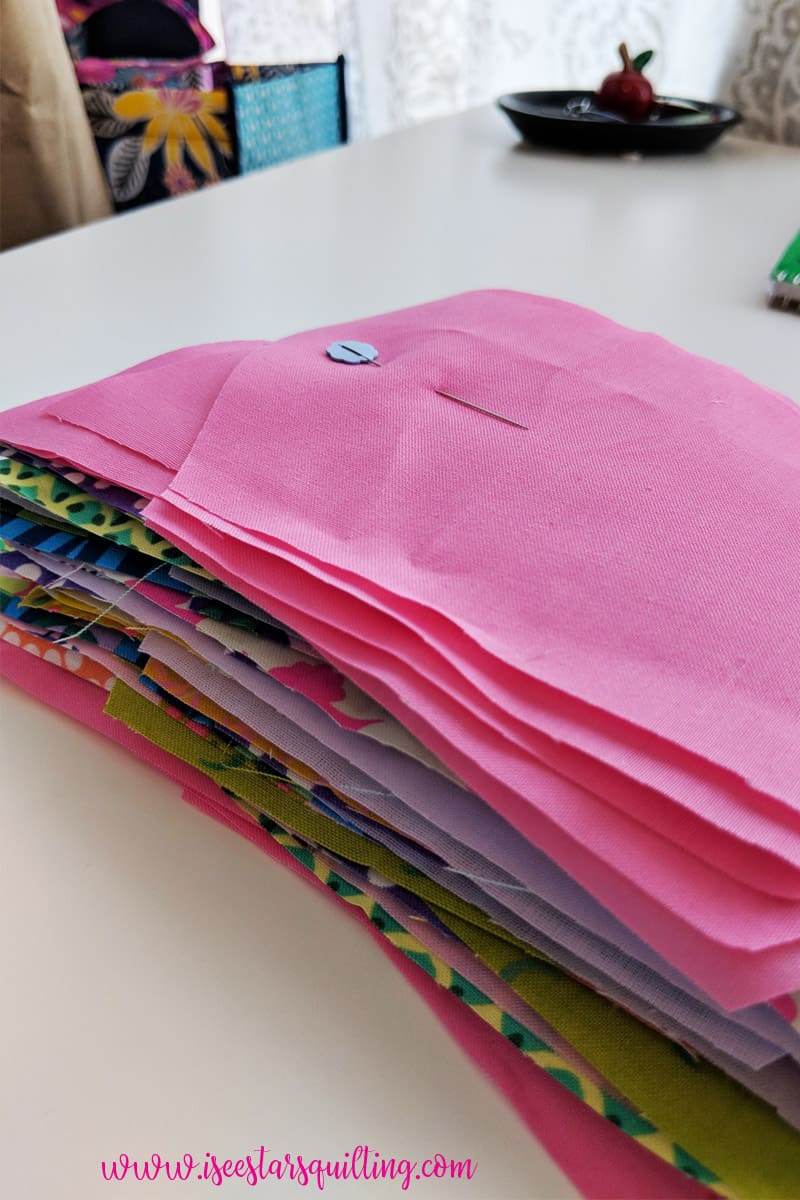 My Favorite Gadgets
These four are my absolute-can't-live-without gadgets. I don't even bother putting them away anymore because I need them all the time.
If you're looking to up your skills in quilting… make just a small investment in yourself and your future skills. You will see amazing immediate improvement when you use the right tools for the job.
I've learned many hard lessons that quilting isn't something you can fudge and try to "fake it till you make it". Do yourself a favor and have complete confidence in yourself and your project.
Check out The Gadget Girls website, browse their amazing project examples and please do tell Mrs. Shelly that Christen says "hi" 🙂
Happy Quilting!