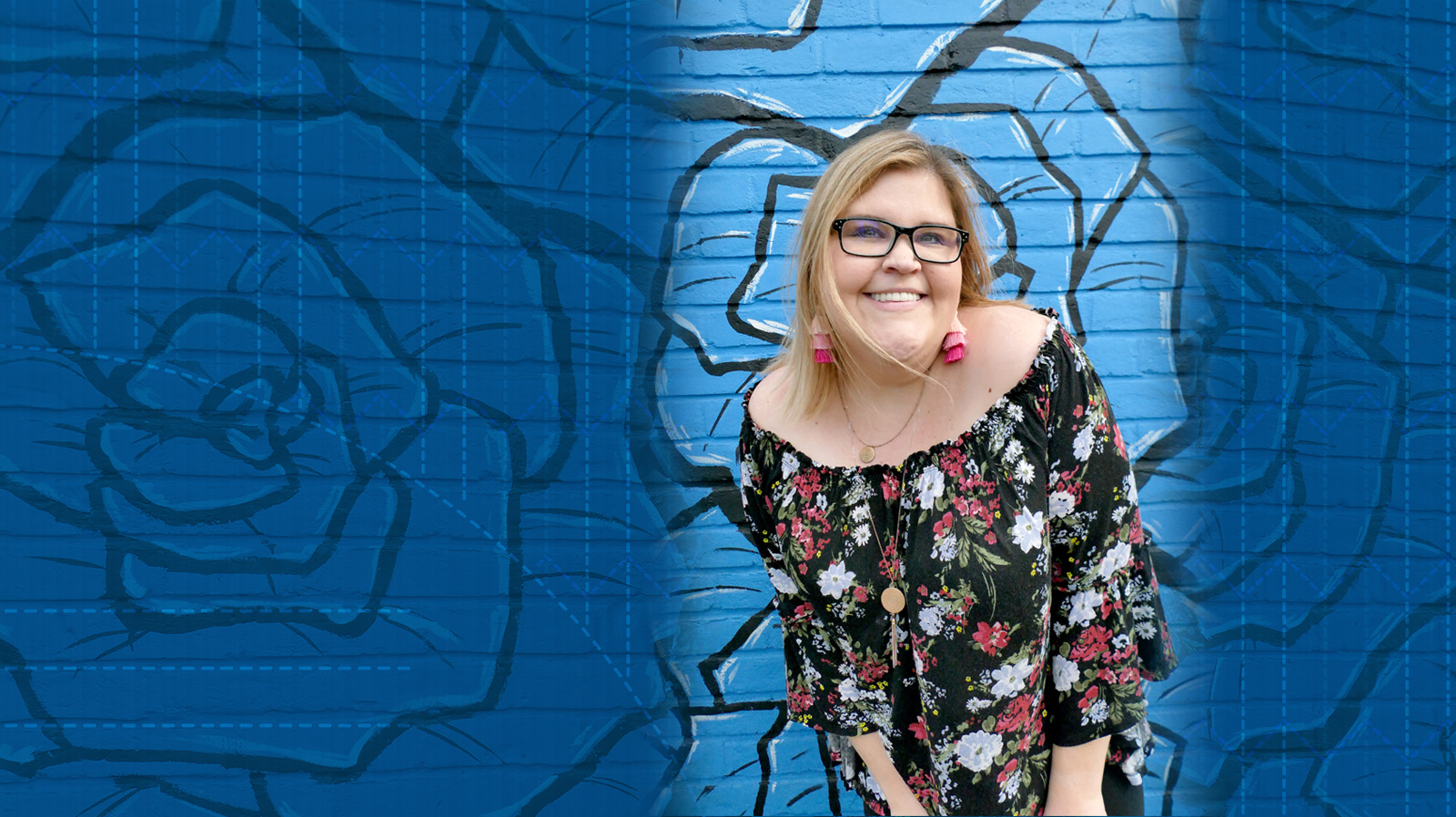 CREATE THE LIFE YOU LOVE!
BE AN AMAZING QUILTING ARTIST AND HAVE FUN!
MODERN QUILTING TIPS, TRICKS & TUTORIALS TO HELP YOU ALONG THE WAY!
Hey Quilter! Where are you on your creative journey?
Are you just getting started and need a little guidance? Or a seasoned quilter who is just looking for some fun inspiration to take your quilting creativity to the next level? I am here to help!
Newbie. I'm just starting to quilt!
Yay! You've got this! You're going to love it! And I'm here to help you with whatever you have questions on.
I need more inspiration!
I get it! Raise your hand if you feel like you're in a creative rut and just need some new spices to kick things up a notch!
I want to take it to the next level!
See what I'm working on and check out all the fun things going on in my sewing room! I'm sharing all the fun details!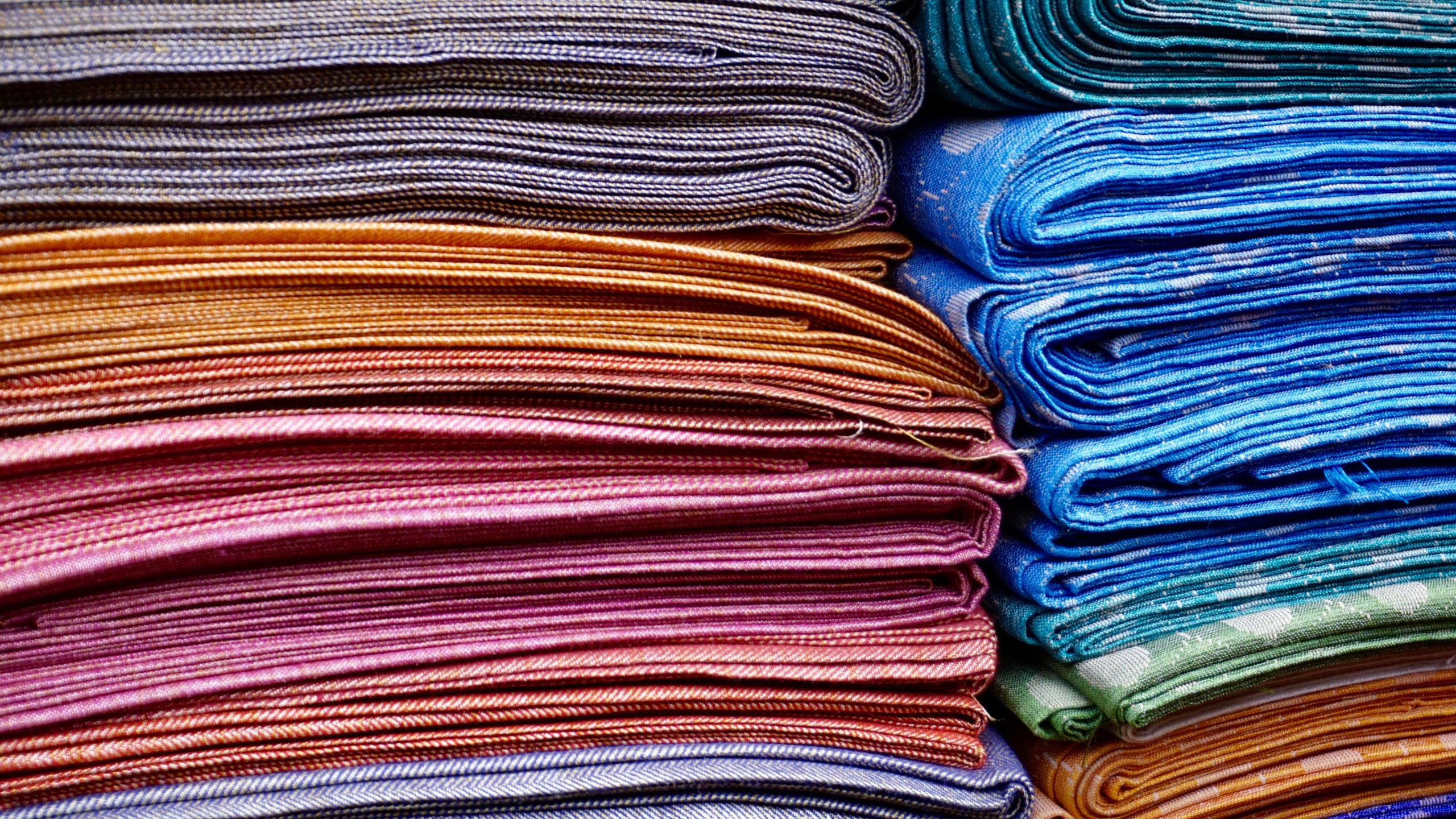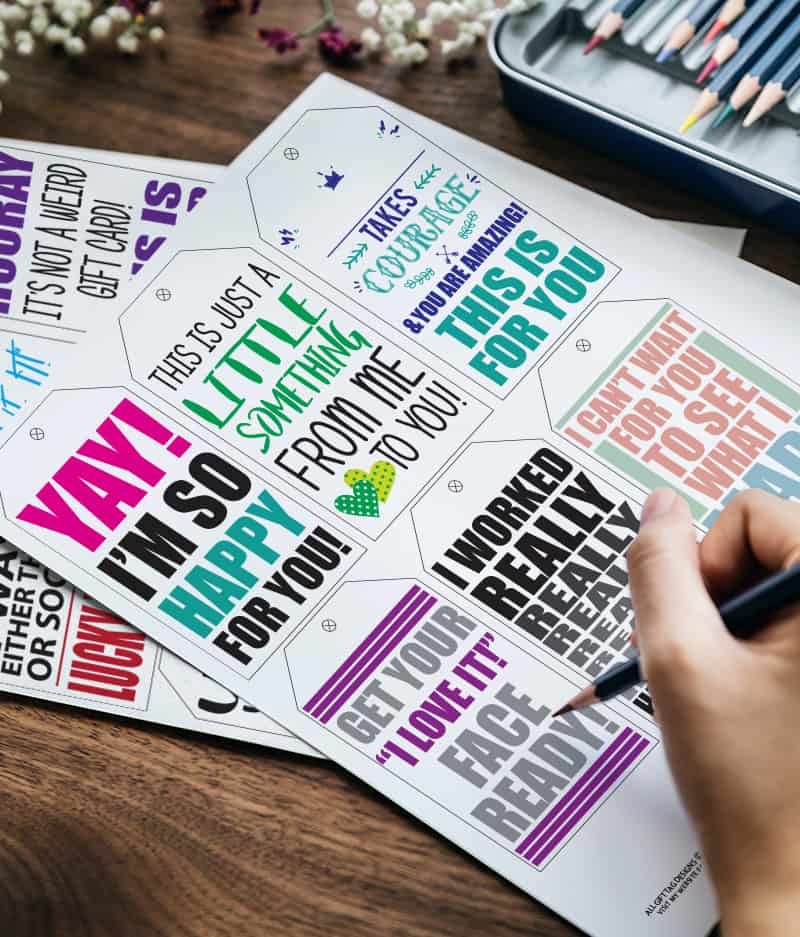 Tips, Tools & Tricks
Want some free tutorials to help get your started?