If you're looking for a great little handmade gift, you're in the right place! How cute and fun are these wine bottle bags? I've linked to several Wine Bottle Bag DIY Tutorial posts from some of my favorite other bloggers… you're sure to find one that is just right for your tastes and skill level! Have fun!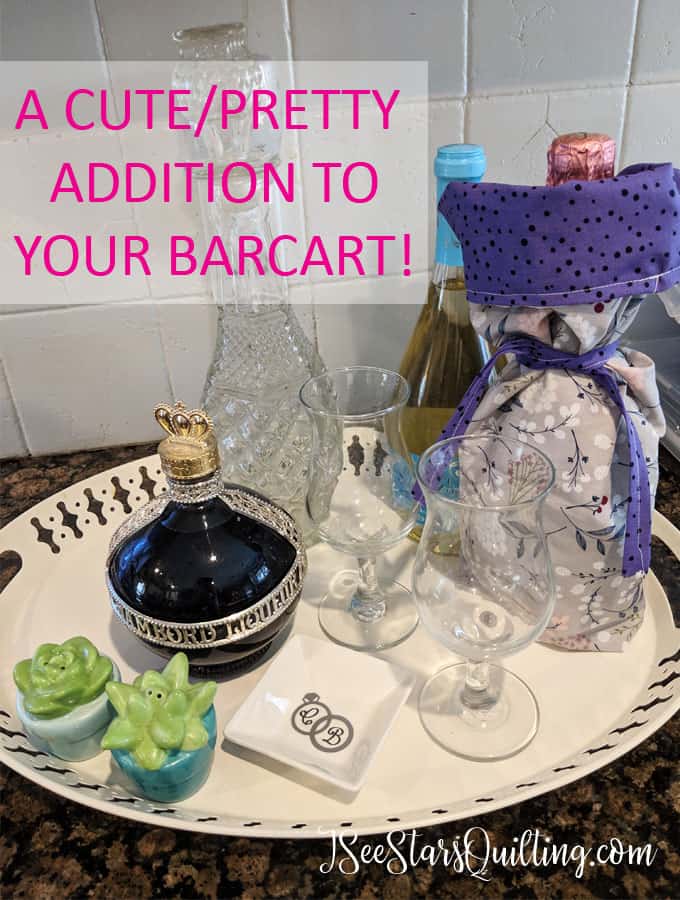 The best part? 
You can customize these any way you like. I plan on making grownup neighbor gifts this year 🙂 A bottle of wine for mom and dad, a plate of cookies for the kids with some hot chocolate mix… the makings of a fun family evening!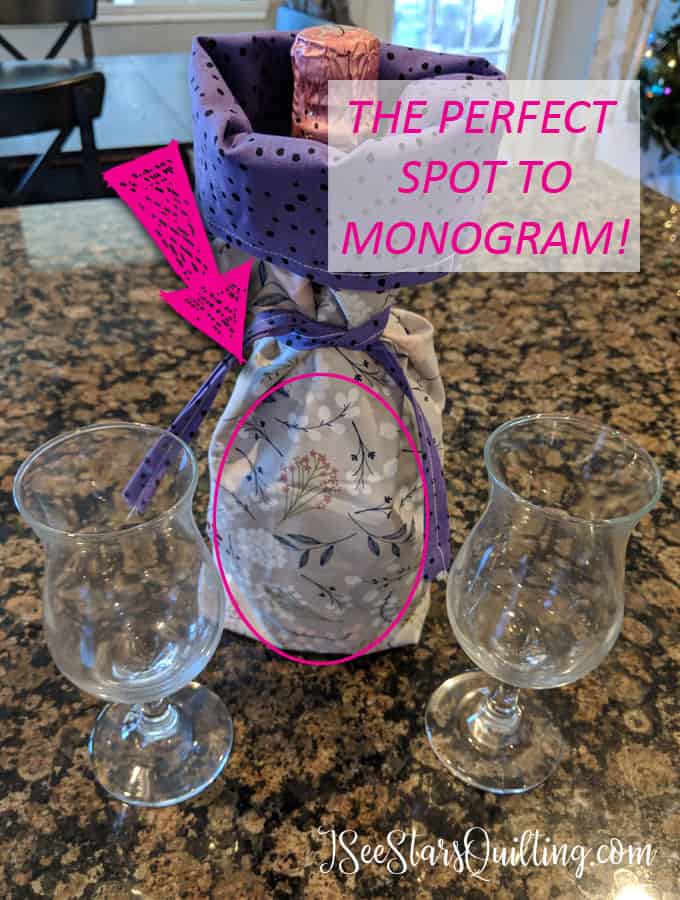 You can make these in less than 10 minutes!
Yep! And I've found the best tutorials to share with you so that you can make your own little wine bottle gift bag!
Things you'll need…
Two bottles of wine (1 for gifting, one for drinking)
Your favorite fabrics!
That's it… make these beautiful gift bags and enjoy!
What is your favorite pattern? Let me know if you decide to make one today and comment below! I love to see what you're working on in your sewing rooms 🙂 Happy festive drinking… I mean… um… Happy Sewing!