When I finished my new sewing space in our new house, I tried out a fun DIY project that I want to share with you today! It is a DIY Project Dry Erase Board. I've been using it to keep my current projects front and center and using it to record my ideas on the spot.
I wanted to test it out and make sure I felt that it was worth sharing but… my quilting friends…
I absolutely LOVE it.
Like, I don't know how I survived without. It's been THAT beneficial in my sewing room for the last few months.
The DIY Project Dry Erase Board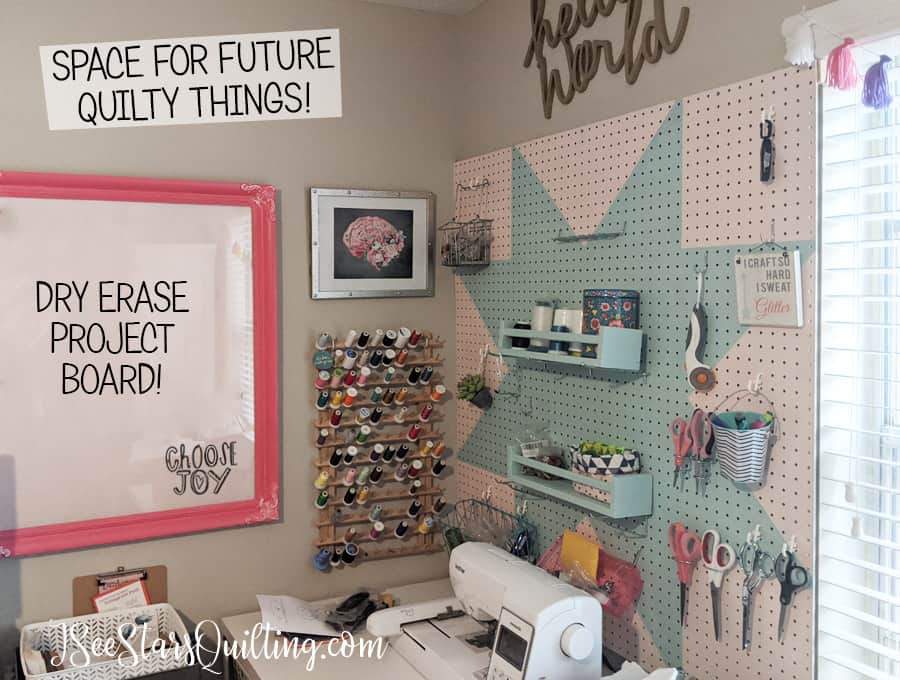 I have it hung up on the wall right next to my machines.
I see it every single day. It keeps me aware of what I have to work on, what deadlines are coming up and maybe that's not what works for you… but my oh my have I felt more productive now!
The best part… it only cost me $7!
How to make your own DIY Project Dry Erase Board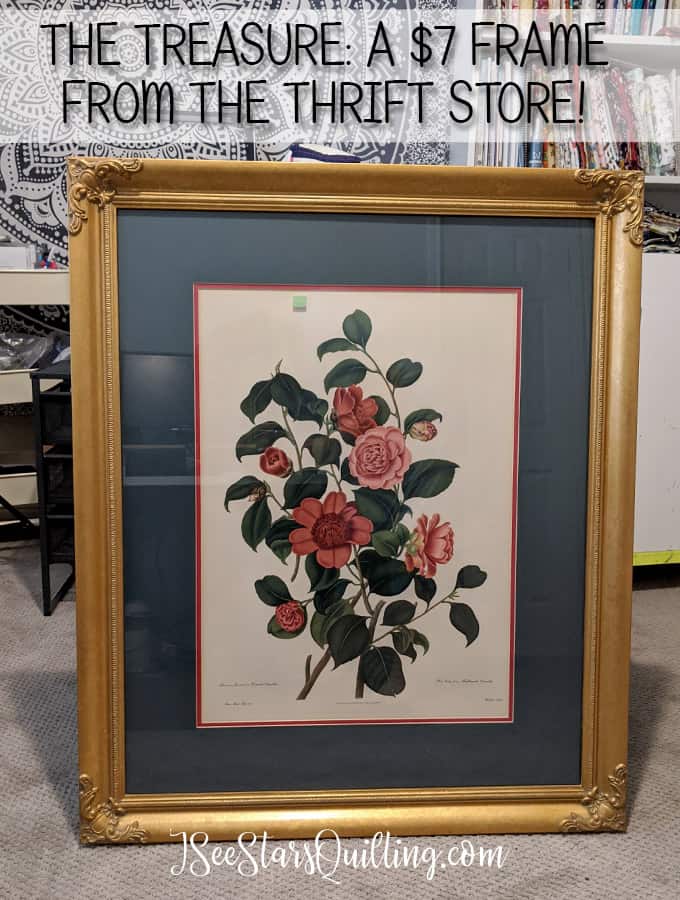 This is what I started with… keep it budget-friendly, An idea to repurpose an old frame and make it so so pretty, because, why not?
I went by the thrift store and found a frame that was from… I'm guessing the 1990s? I don't know, but it was not anything that would fit my current home decor.
I took out the picture, painted the backing that was already in the frame. (or you could frame some really cute wallpaper?), painted the frame and BOOM 🙂 Instant loveliness.
The frame needed a little cleaning up, but overall it was in good shape and I loved the little carved details on it.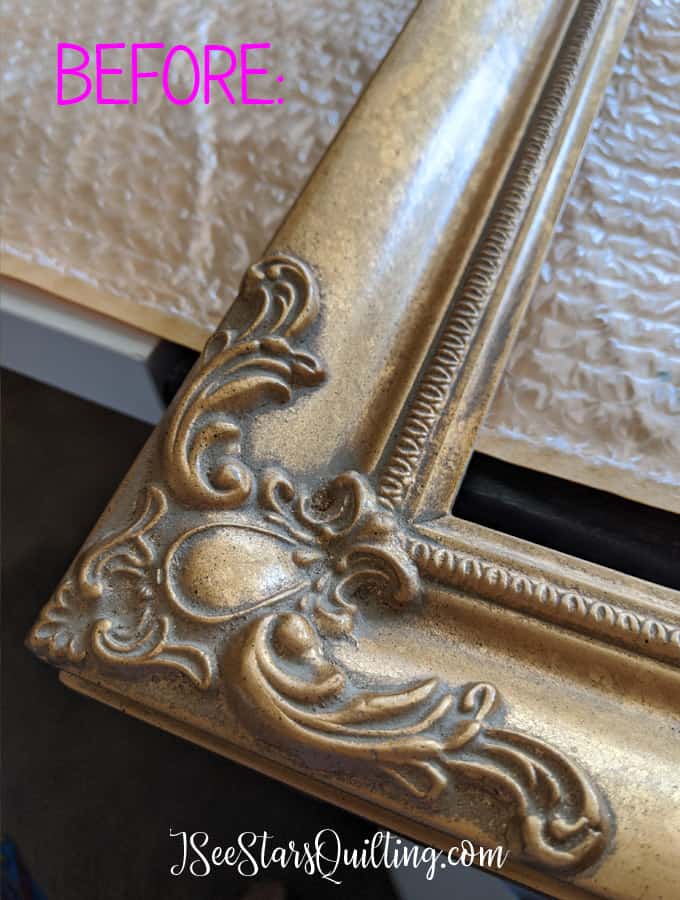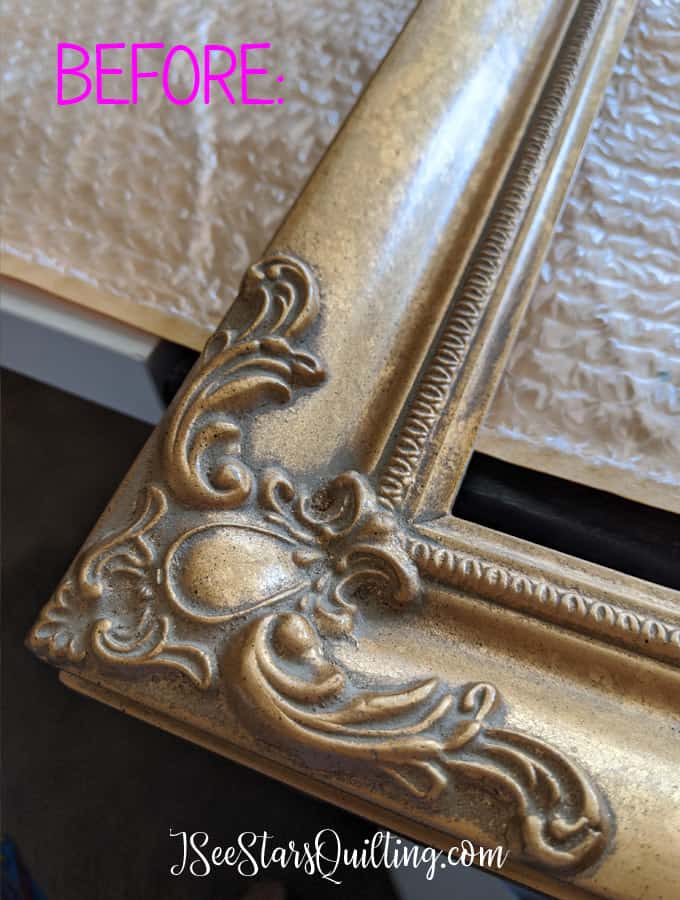 I started with a primer paint that I had on hand just to minimize the number of coats of colored paint I would need to use.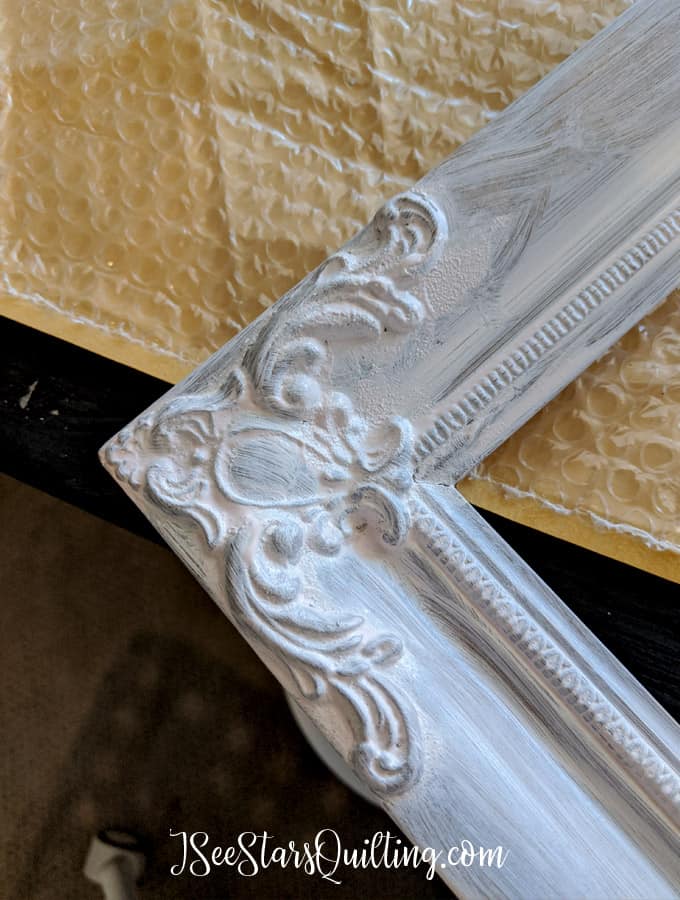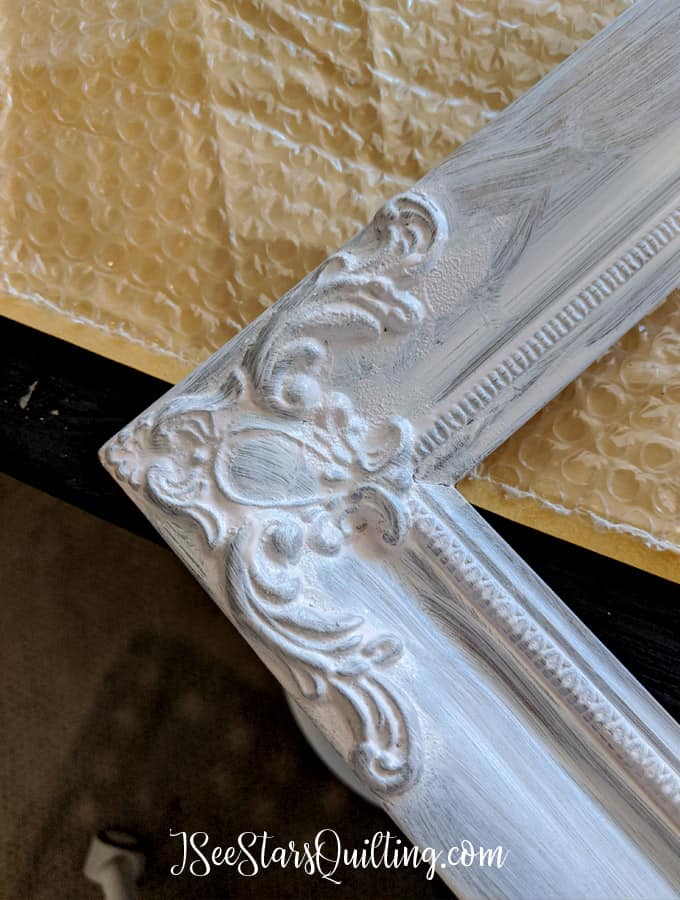 I had these little small containers of paint leftover from another project. It isn't really a secret that I love pink, right?
I love these little Valspar paints for small projects around the house. (and if you ask my husband, I collect way too many of them)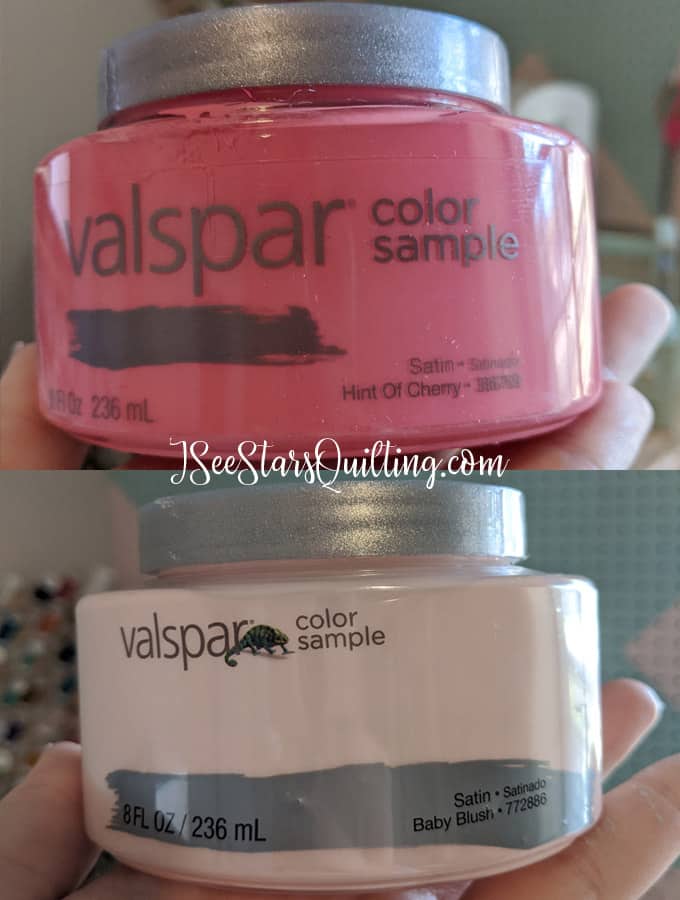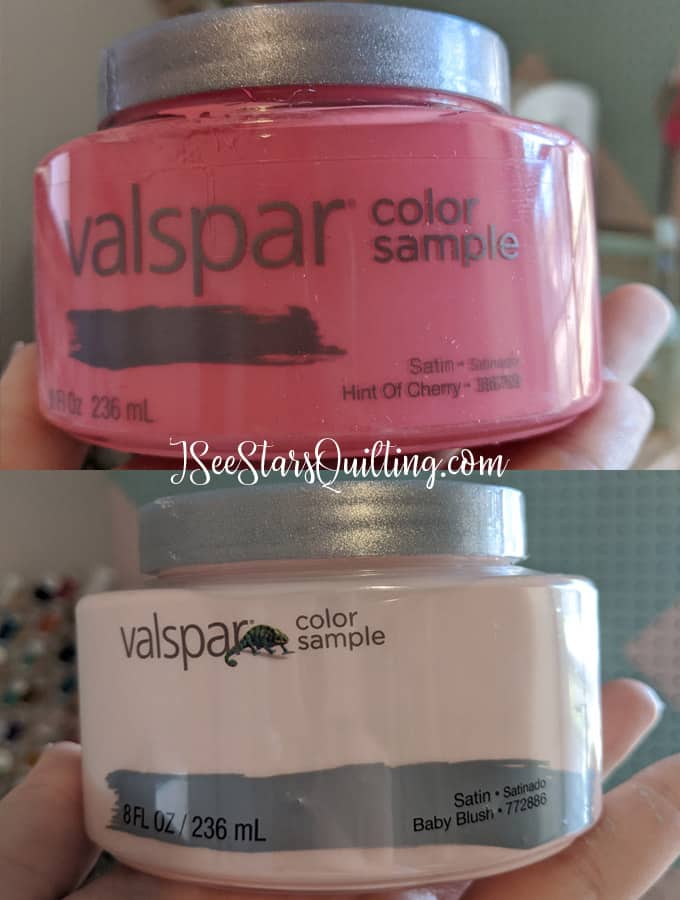 I highlighted the little corner carvings with the lighter shade of pink and to add a little extra feminine touch to it.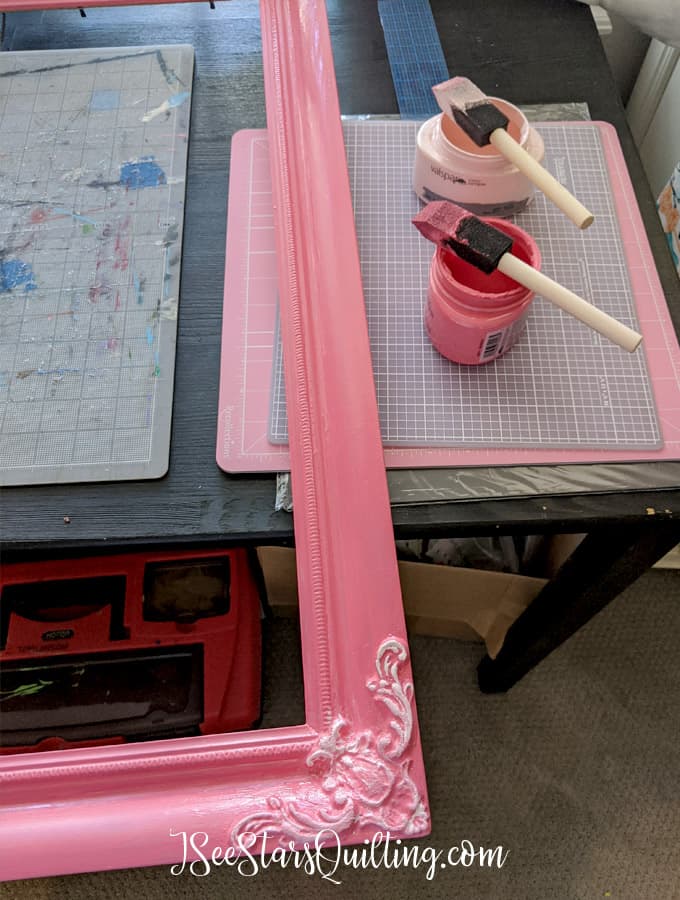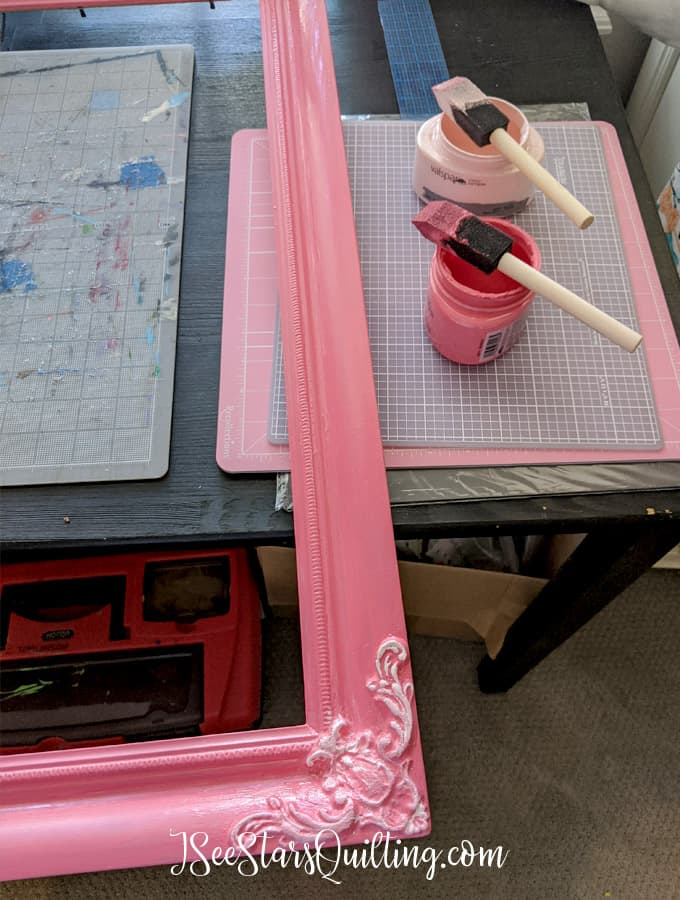 What I use it for…
I use my DIY Project Dry Erase board as a brain essentially.
I keep track of long term and short term goals on it as well as deadlines and progress.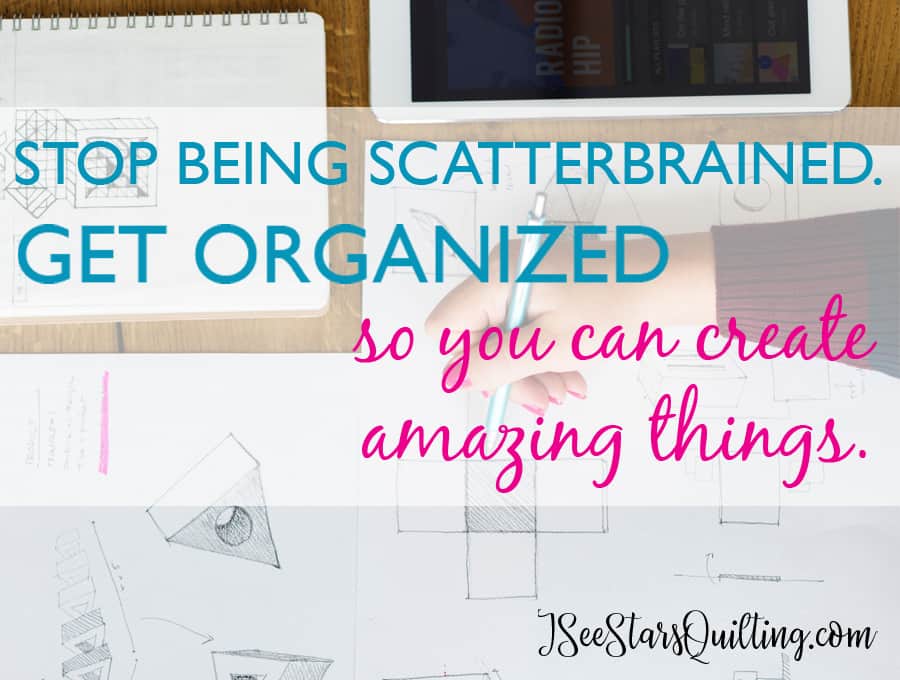 How to keep yourself organized!
A while back I created this FREE 6-page quilt planner that I use to help me keep track of my current projects and what is in the works etc. You can download your copy below.
More Ideas To Get Organized
Comment down below and let me know if this is a project that would work for you… what do you think of my easy DIY project dry erase board organizer!
I would love to hear your thoughts 🙂