What is a Fat Quarter? – A "fat quarter" is a term that comes from the fabric world, and basically means one of four sections from a yard of fabric.
What does this mean? Well, when you buy fabric (usually by the yard), it's cut into strips that are then folded to create more manageable pieces. Also, a quilt pattern will request specific measurements or requirements of fabric to finish the project.
A fat quarter is a piece of fabric that is 22″ x 18″.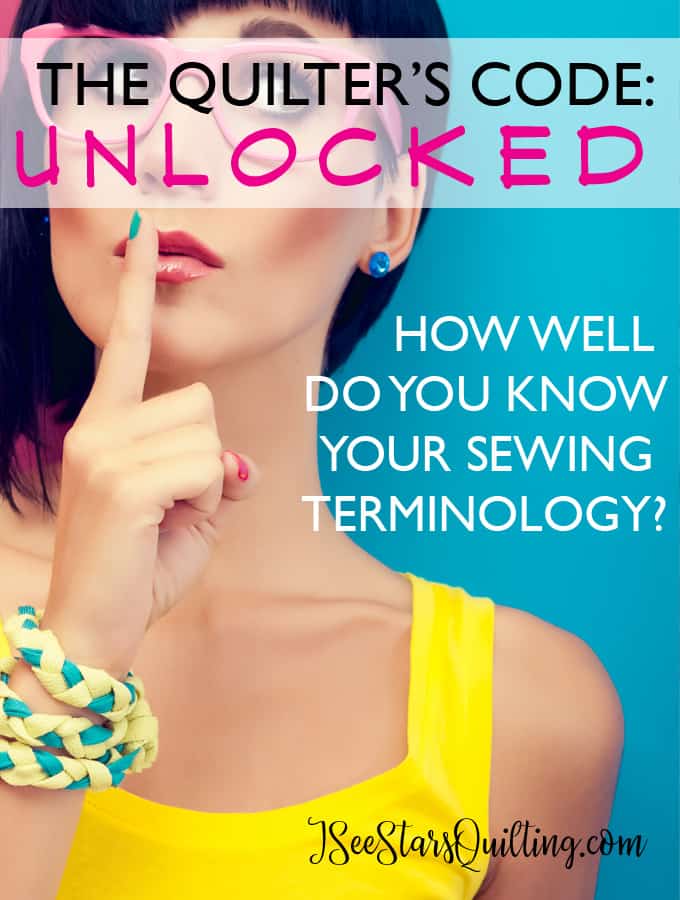 So, what is the difference between a fat quarter and a quarter yard of fabric?
– A fat quarter is a horizontal cut of fabric, whereas the quarter yard is a vertical cut.
In words, the difference is hard to grasp… but in terms of usability of the fabric, you will find that the fat quarter is more versatile than the quarter yard of fabric.
Look at the difference between the fabric cuts below: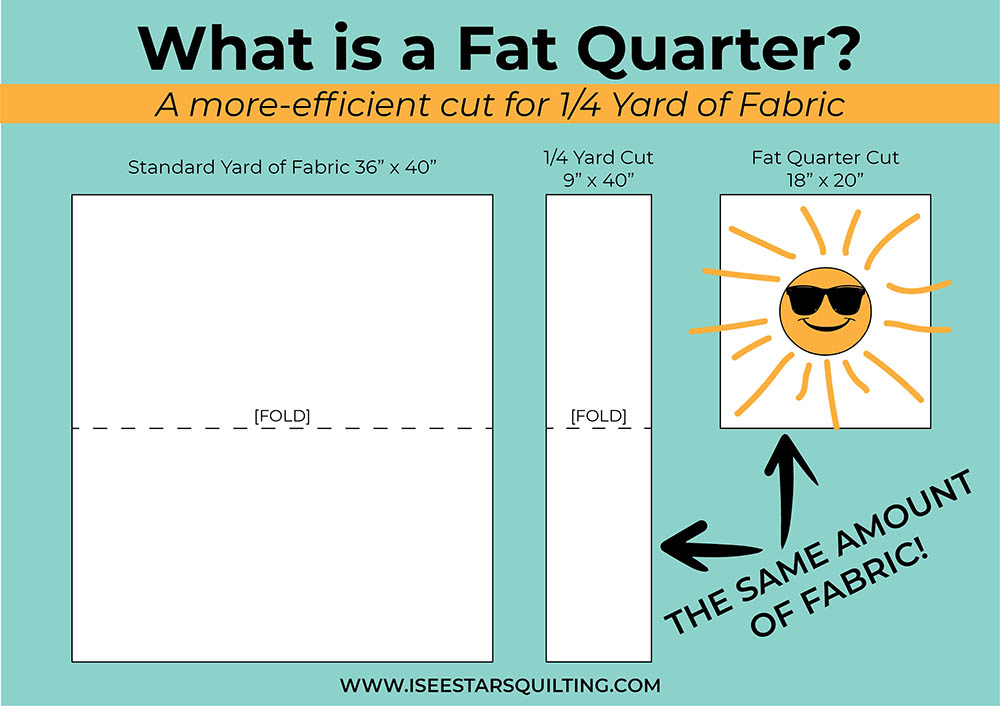 This is my current collection of fat quarters on my fabric shelf! (this is the section that is stacked up nicely… there are more fat quarters that aren't quite as photogenic at the moment! lol)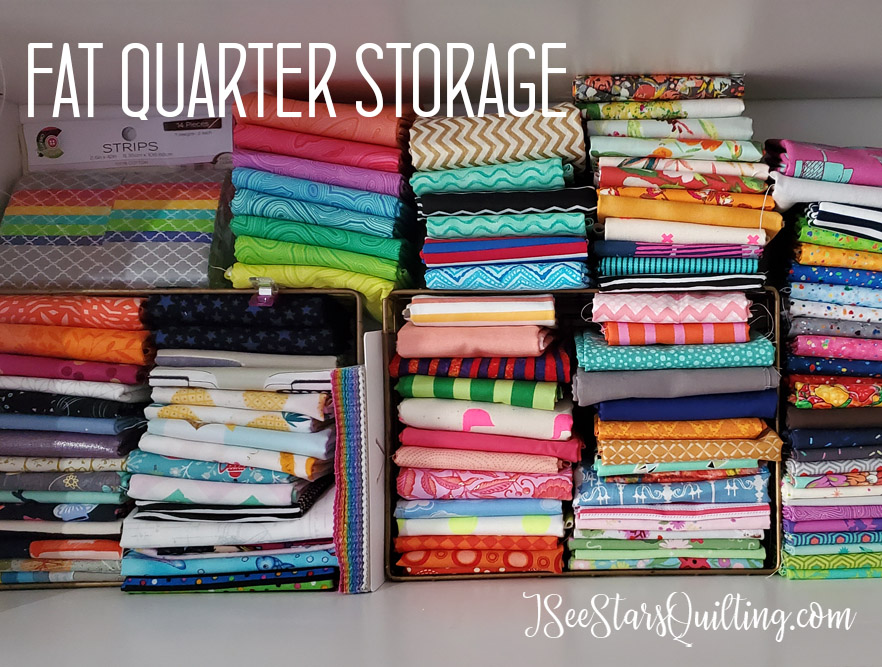 What if you don't have a fabric stash?
I hear from a lot of beginner quilters that get overwhelmed when starting out because there are so many quilts or sewing project out there that require A LOT of different fabrics!
If you're just starting out, you obviously do not have the fabric stash that a seasoned sewist has! It takes time to collect and acquire a large selection of fabrics to use at home.
Fat quarters are a great budget-friendly gateway into starting or growing your own fabric stash!
You'll find that the price point is easy to pick out a few at a time. Depending on the fabric and where you live, they generally run $3-$4 each.
As you sew more and purchase more fabric for each project that you take on, your fabric stash will continue to grow.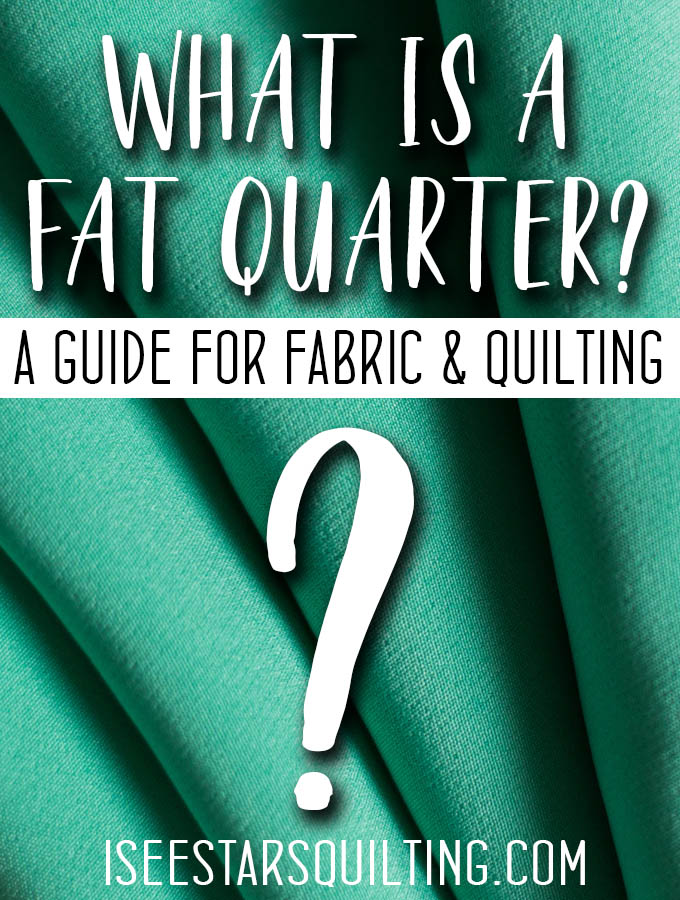 What can you sew with a fat quarter of fabric?
I tend to collect fat quarters of whatever catches my eye at the moment.
I know there are projects that I will only use a little fabric such as a zipper box pouch or a mug rug. (You can see the full free tutorial in the post below!)
I also like to collect them to use with quilt patterns that are specifically designed to be fat quarter friendly.
Here are a few of my favorite fat quarter sewing projects:
Zipper pouches are loved by all and make fantastic gifts too! I use these to stay organized while I travel too.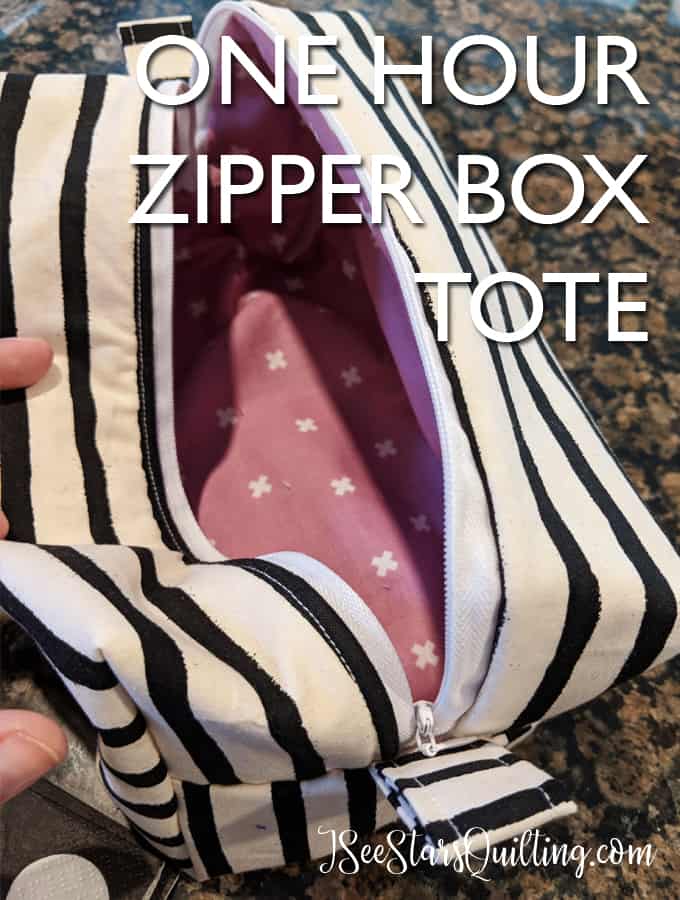 I LOVE to make these to use around my sewing room – And my kids love to keep their little collections in them too. – Catch-All Fabric Bins.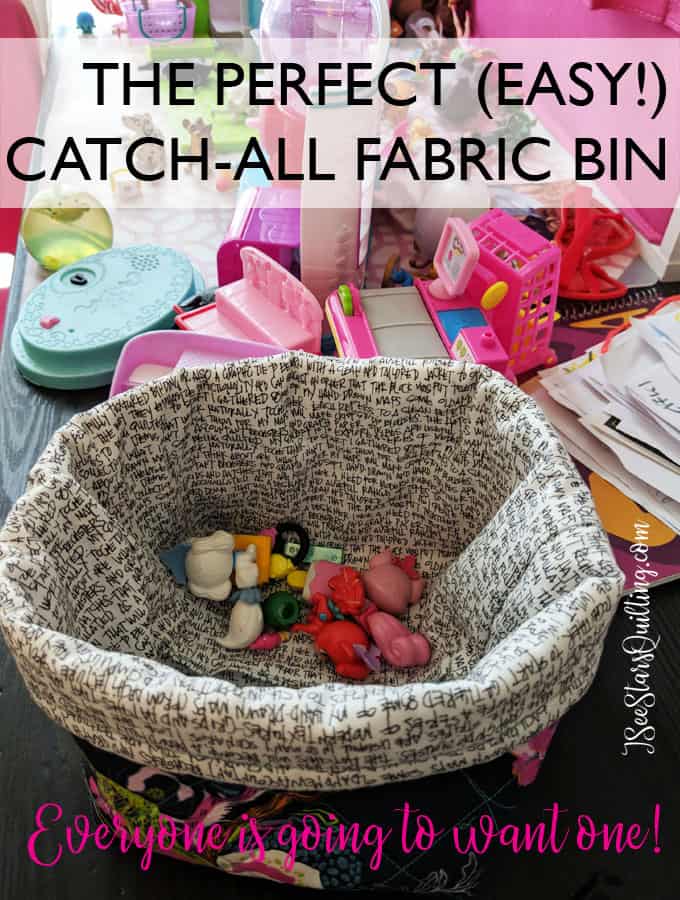 Mug Rugs are great scrap stash buster projects!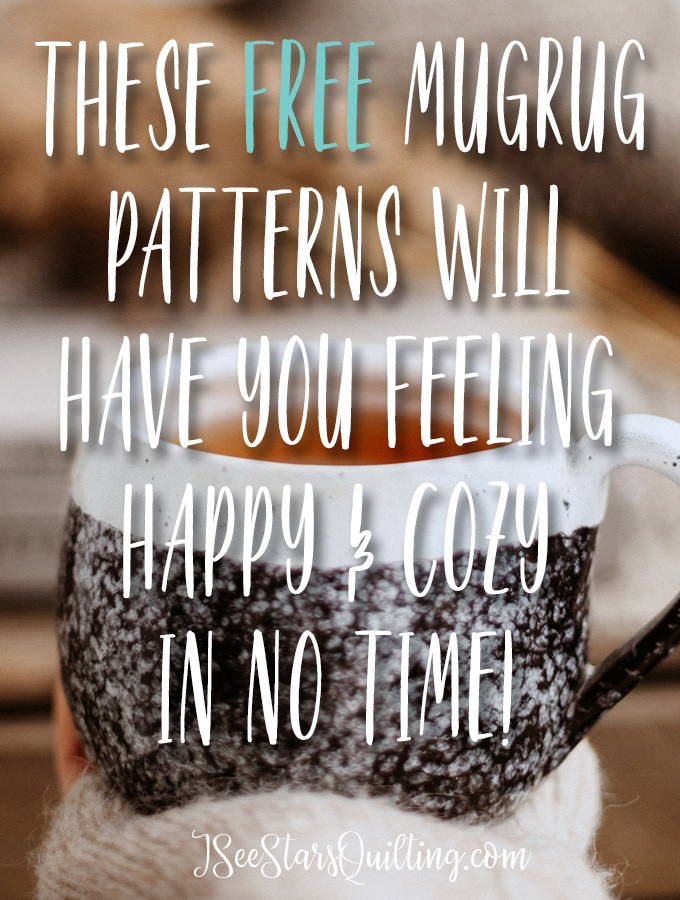 Fabric bookmarks are another fun project that doesn't require a lot of fabric.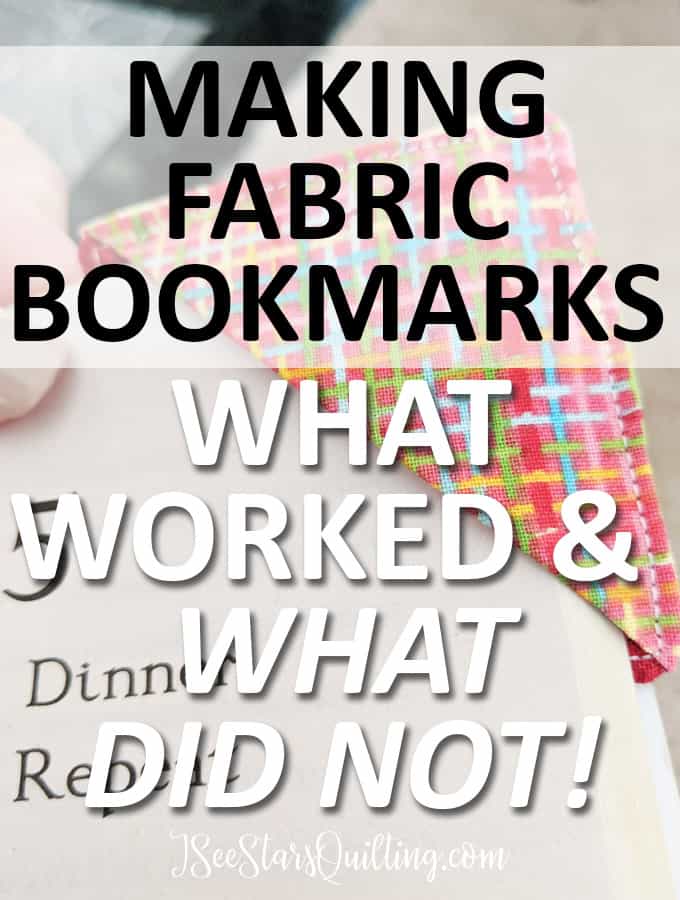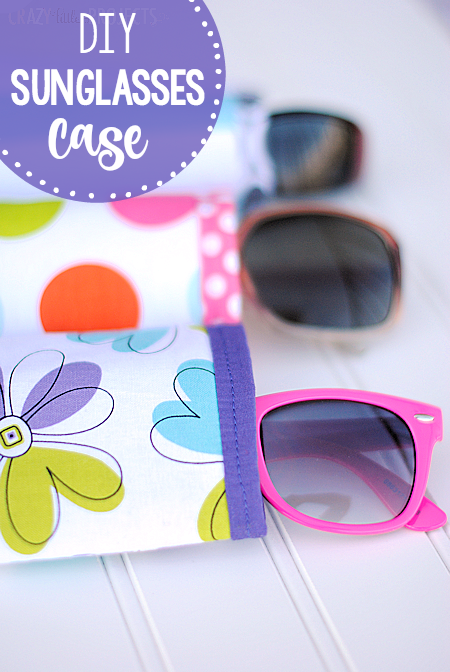 Looking for easy quilt patterns?! Check out these FREE Patterns from the Fat Quarter Shop Website! There are so many free patterns to choose from. (also, take a moment to browse around their fabric bundles too… there are so many cute ones to see!)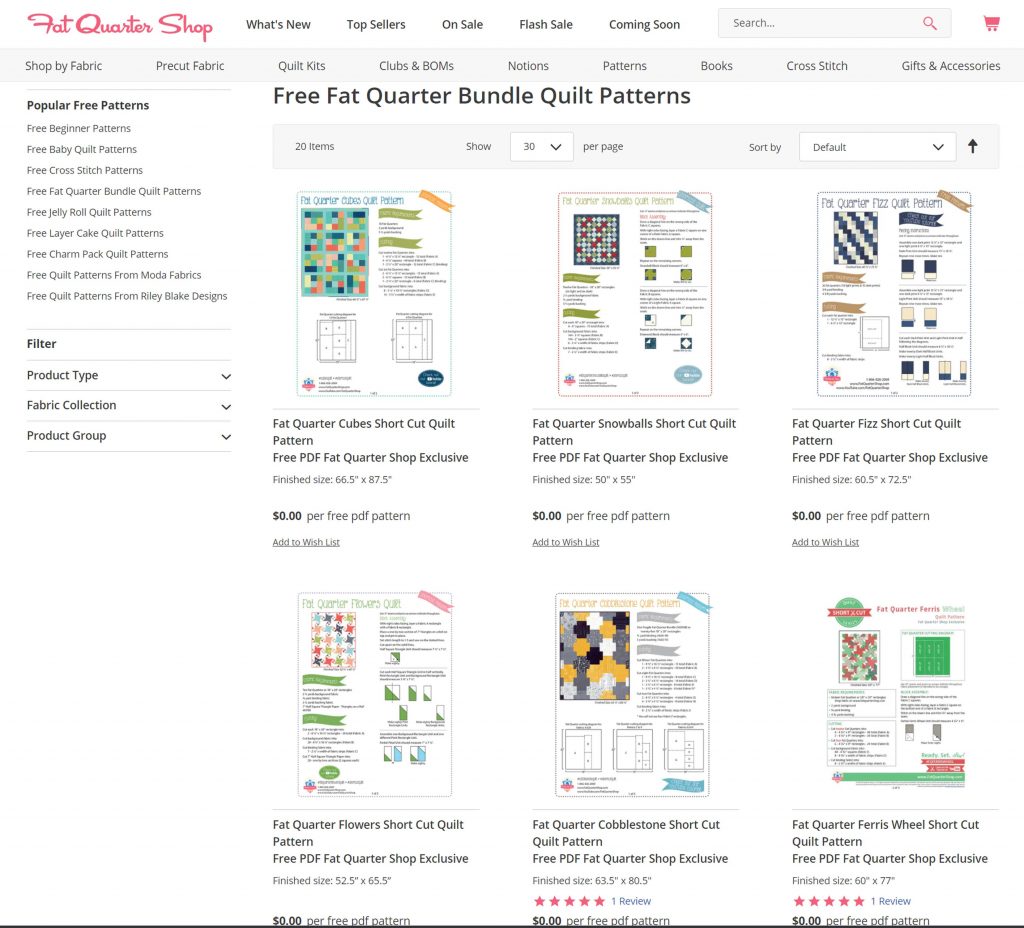 What is your favorite fat quarter fabric project?